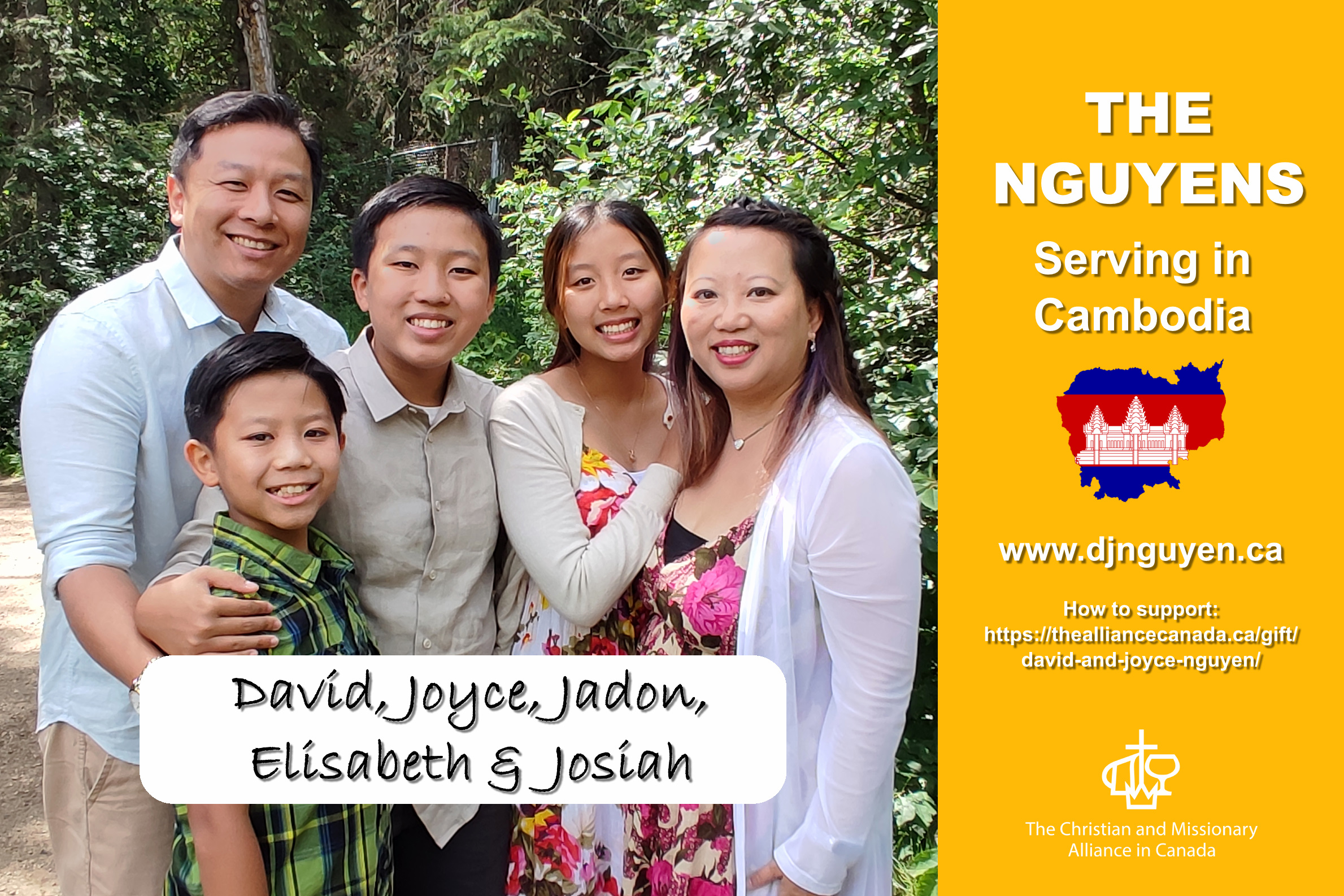 Important Dates
September 28-29 - Women's committee retreat.
September 29 - City-wide worship and outreach event
October 13-15 - Pchum Ben Holiday in Cambodia. 
November 24-27 - Cambodian church youth retreat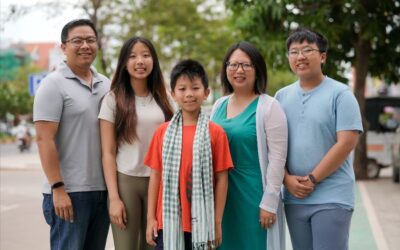 Acts 1:8 8 But you will receive power when the Holy Spirit comes on you; and you will be my witnesses in Jerusalem, and in all Judea and Samaria, and to the ends of the earth."Wow and Wow!!!  Time flies when you hit the ground running. It certainly has felt that way...
read more